My Lady
Our take on Coco Mademoiselle, we present to you "My Lady"...
Hot off the press!  Did you know that The Fragrance Foundation UK voted Coco Mademoiselle to be "the best new fragrance in the last thirty years" during Fragrance Week 2022?  Not a bad little achievement really!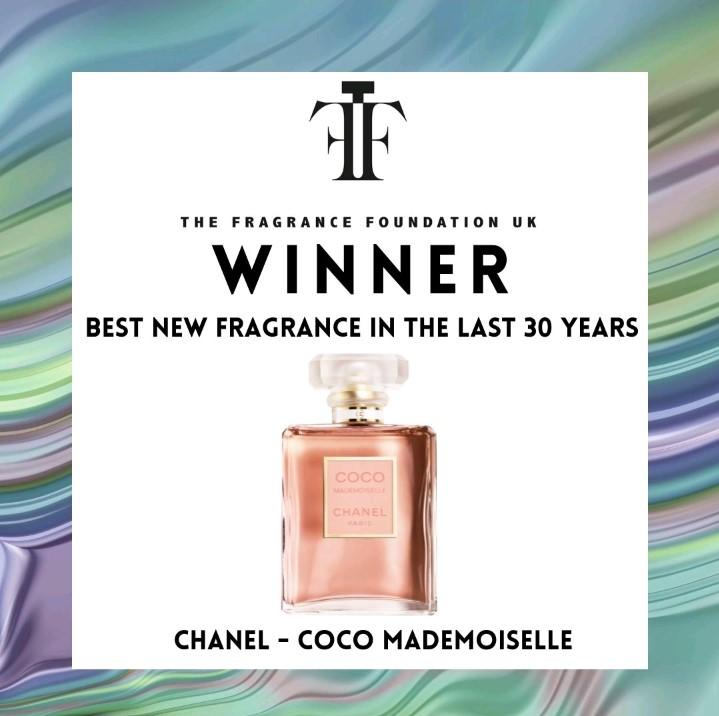 Top notes of Bergamot, Orange and Raspberry and a heart of Lily, Rose, Jasmine, Green & Watery notes on a base of Patchouli, Moss, Vetiver, Sandalwood, Ambers and Musk.
Document Links:
* phthalate free
CLP info for other levels available on request (please check IFRA cert for maximum permissible levels under IFRA49) - just click here to email us with your request.
There are no reviews for this product.
Leave a review