Home Page
A Fragrance Oil Supplier


Our gorgeous fragrance oils are designed to be highest quality, creative, with superb performance and are technically excellent. Our fragrance oils are for use within a range of product formats including candles, melts, diffusers, room sprays, bath bombs, soaps and many other formats. Click here to go straight to the shop!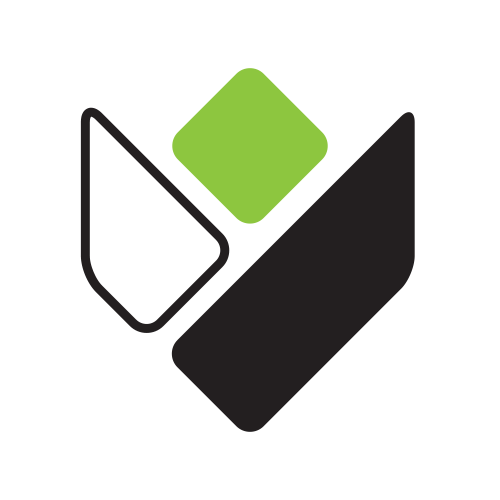 With over three decades of fragrance industry experience ourselves, and having partnered with global fragrance suppliers that we know inside out and absolutely trust, we've set ourselves up to provide you with an even greater choice of fragrance oils than the great choice you already had!
We work with a highly experienced fragrance trends partner to ensure that we have the classic oils you want as well as fragrance oils representing trends that are just around the corner! Why not check out our Comfort Zone Wellbeing Range here, and also our Destination Japan Range here.
A lifetime of fragrance industry experience behind us, it means that we speak the same language as our suppliers and partners. Nothing is lost in translation, and we know exactly the right questions to ask to ensure that we can offer the best fragrance oils for your consideration.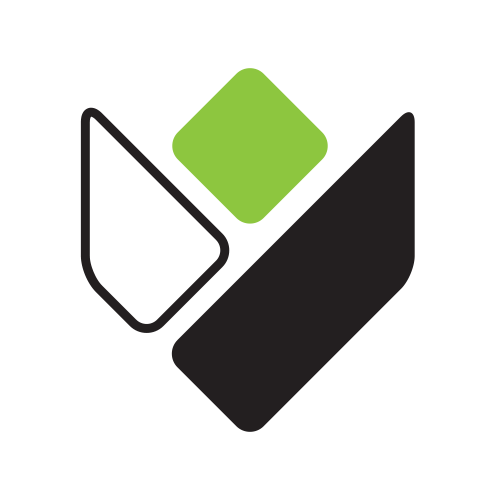 Vegan friendly and Cruelty free upstream with our suppliers and in turn their suppliers (as well as here at FL!), our fragrance oils are also free from Parabens and Silicones.
The vast majority of our fragrance oils are free from Phthalates, where Phthalates are present in an oil, it is indicated.
Technical documentation including SDS, IFRA, Allergen info, CLP info and natural content are all free to download on each fragrance oil page. Our fragrance oils are fully IFRA49 & IFRA50 compliant.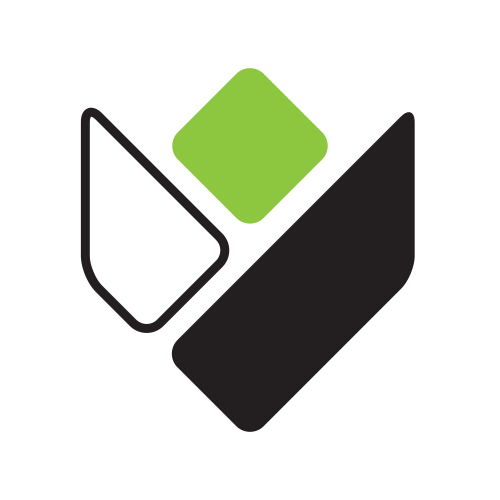 Keen to trial a fragrance oil, but don't want to commit to a big purchase? We supply as little as 20g scent shot bottles for each of our fragrance oils.
Why not take a peek at our Scent Shot Collections here, wonderful fragrance oils grouped together for obvious reasons into collections and available for you to try with one click!