Pantone Colour(s) of the year 2021 - The results are in!
Pantone have announced their "Colour of the Year" for 2021, and as is sometimes the case, this year it's a duo of colours that work together... So we're pleased to introduce you to Illuminating Yellow and Ultimate Grey!
Now, it's very easy to poo-poo the work done here, but past experience tells us that the research that Pantone carry out into Trends & Life Situations on a global level DOES lead them to their Colour of the Year choices and in turn we also know that those choices DO have a habit of influencing colour choices in fashion, textiles, home decoration, packaging etc. for the coming year.
So, it's certainly worth keeping this in mind as you think about your own product development plans over the coming months.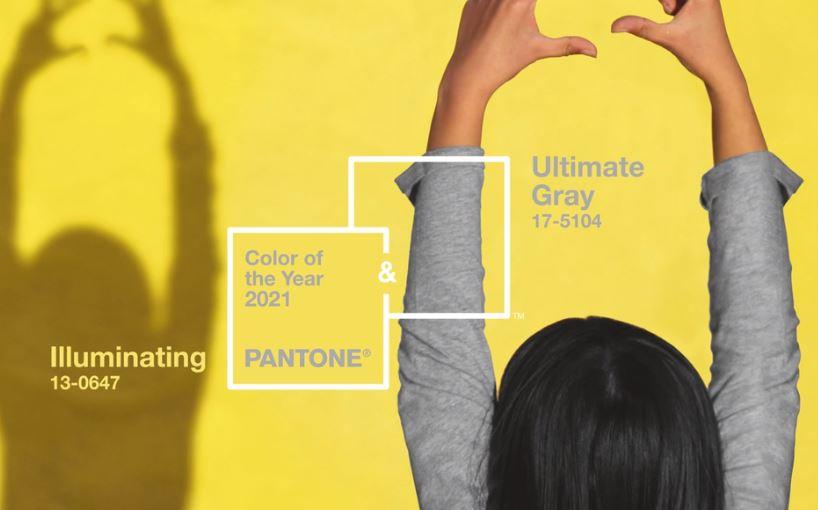 Steve Burrell
Editor