Ingredient Insights - Orris Butter
So, this is Orris Butter, steam distilled from the root of the Iris Pallida...

It's not so easy to come by, it takes around 1000kg of (3 year aged) Iris Root to arrive at 1kg of Orris Butter, but it's worth it!

As a fragrance note it sits somewhere within the heart and edging toward the base. Freshly harvested, the roots don't have the characteristic odour, which leads to the magic created by the 3 year aging process.

Orris butter is actually a semi-solid essential oil, a translucent, creamy-waxy material with a delicate, sweet-floral and woody-earthy-rooty aroma. It smells fresh, vaguely medicinal and delicately floral . The scent is clean and often described as "cool" or "metallic," even so, there's a warm peppery quality.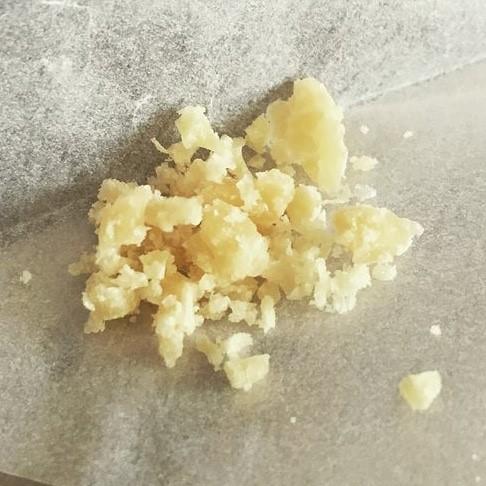 Steve Burrell
Editor